The Village Group
The Village Group is committed to inspiring and encouraging students to appreciate the value of being lifelong learners. The goal is to provide a safe and nurturing environment while at the same time improve performance on standardized tests and increase the number of students who graduate from high school.
Watch and learn about all of The Village Group's Community Programs.
The Village Group Named a 2022 Angel by SC Secretary of State
South Carolina Secretary of State Mark Hammond recently announced the Angels of 2022. Secretary Hammond recognized ten Angel charities from across the state with The Village Group the only one from Georgetown or Horry Counties at a press conference in the Edgar Brown Building on the Capitol Complex.
The Angels honored are organizations that demonstrated good stewardship of charitable resources in South Carolina. The Angels were selected by review of financial reports submitted annually to the Secretary of State's Office, as well as by nominations from the public. To be selected as an Angel, the charity must have devoted 80% or more of its total expenditures to charitable programs, The Village Group devoted 98.9%; must have been in existence for three or more years; must make good use of volunteer services; must receive minimal funding from grants; must have a significant presence in South Carolina; and must be in compliance with the South Carolina Solicitation of Charitable Funds Act.
"I am humbled and extremely proud of the tremendous effort our staff, volunteers and partners provide in order to make a difference in the lives of the children we touch and the community we serve," said Ray C. Funnye, Founder and Executive Director of The Village Group.
"South Carolina is one of the most generous states in the nation, and this year's Angels exemplify how this generosity can transform the lives of others," said Secretary Hammond. "As we enter the holiday season, I encourage everyone to give back to their communities in any way that they can, whether it be through making a donation or volunteering their services. As always, remember to give from the heart, but please give smart."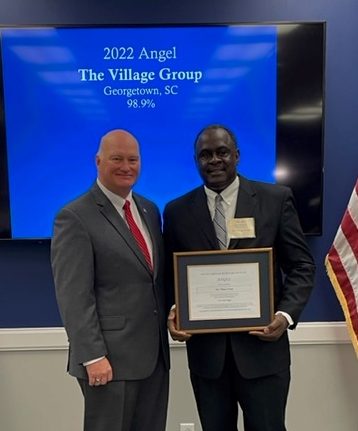 Announcements
The Village Group receives $35,000 grant from Power:Ed…
2022 Annual Report Now Available
Bike Rentals Now Available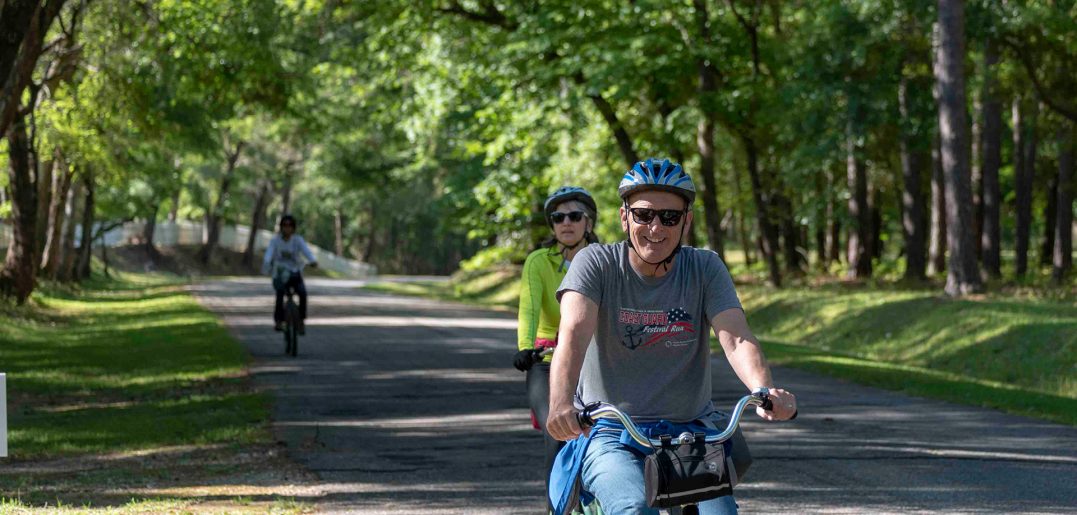 Bike Rentals now available to tour the Plantersville Scenic By-way. Please click a button below to submit a Rental Agreement and to Rent a Bike. For $10 a day you can rent a bike!