Announcements
Distance Learning Academy begins July 13 for Summer Bridge participants
We have been notified by Georgetown County School District that due to COVID -19 that the District will be cancelling the Academic Recovery Camps (ARC) in GCSD for this July. The District's focus will be on preparing for the learning experiences that will be offered in August and making sure that safety guidelines and regulations are understood and adhered to at all levels. In following the District's lead, we will not be offering Plantersville Summer Academy or Summer Bridge this summer.
We have provided since April a very successful Distance Learning Academy that concludes on June 18th in order to give the students, parents and teachers a break. We will offer a Summer Distance Learning Academy from July 13th through August 7th to our Plantersville Enrichment Academy/Summer Bridge participants. We feel strongly that our scholars need our support and connection in this very difficult and challenging time.
Distance Learning Academy Newsletter
Click here to view the newsletters »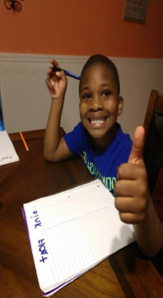 HTC PARTNERS WITH THE VILLAGE GROUP TO PROVIDE INTERNET ACCESS TO GEORGETOWN COUNTY STUDENTS
Click here to read the rest of the Press Release »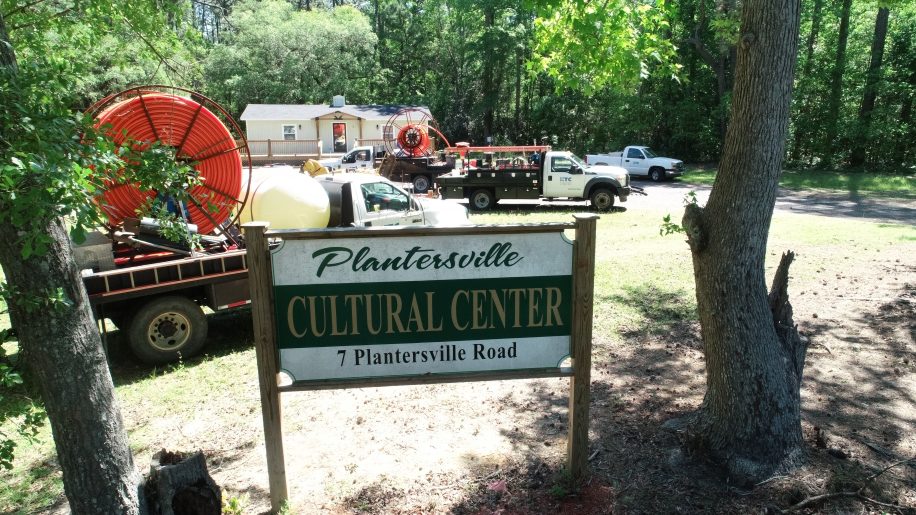 2019 Annual Report Now Available
Click here for the 2019 Annual Report »

Ms. Queen Funnye, Program Director of Plantersville Summer Academy
Important Dates
PSA Open House: April 28, 2020 (5:30-6:30 pm) TBD
Pre-Testing: Saturday, May 16, 2020 (8:00am-3:30 pm) TBD
Pre-Testing Makeup: Saturday, May30, 2020 (8:00-11:30 am) TBD
Tour de Plantersville
A foremost priority of The Village Group is to provide a safe and memorable experience for everyone involved in the Tour de Plantersville and Cultural Festival. In light of the COVID-19 pandemic, we are postponing the 3rd Annual Tour de Plantersville and Cultural Festival until Saturday, October 31st. Fall is a wonderful time of the year to explore and enjoy the beauty of Plantersville and its rich culture.
The Village Group wishes everyone a safe and healthy passage through this unprecedented time. Thank you for your continued support.
Click here for more information & to register »
Check out some pictures from our 2019 Tour. Click Here »
Please contact us with any questions or if you would like to volunteer – assistance is often needed!
Thank you!
Ray C. Funnye
Executive Director