The Village Group
The Village Group is committed to inspiring and encouraging students to appreciate the value of being lifelong learners. The go is to provide a safe and nurturing environment while at the same time improve performance on standardized tests and increase the number of students who graduate from high school.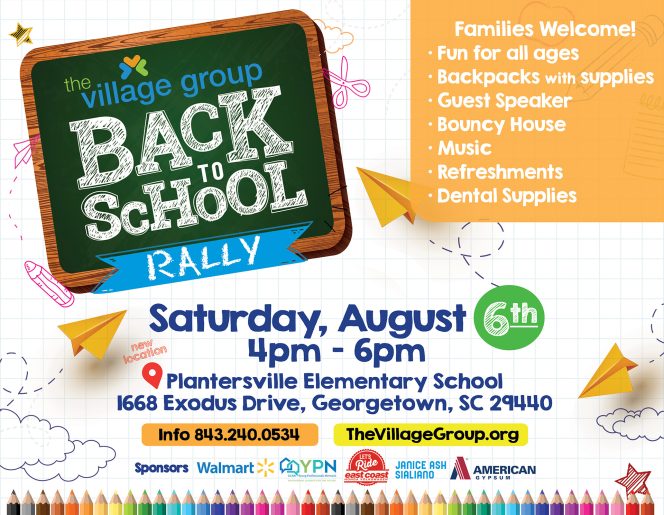 Tour de Plantersville Registration Now Open
Register early for a discount!
Plantersville Summer Academy/Summer Bridge 2022
See more pictures and videos of Plantersville Summer Academy »
Announcements
Titilayo Akinwumi joins The Village Group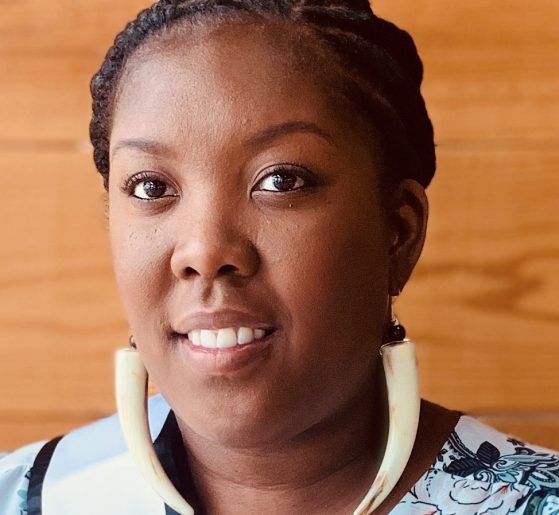 2021 Annual Report Now Available
Save The Date!
Tour de Plantersville & Cultural Festival – Saturday, October 29, 2022
Bike Rentals Now Available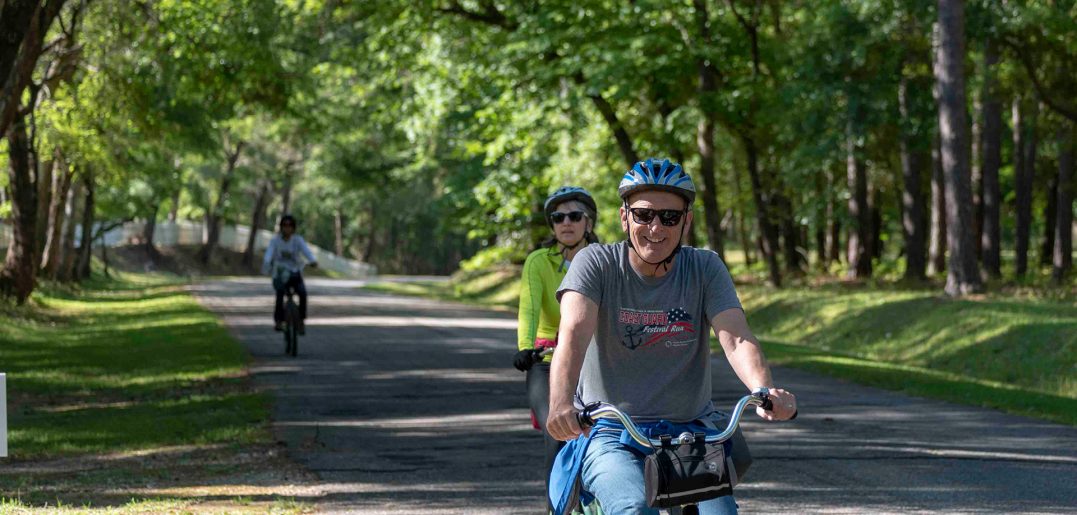 Bike Rentals now available to tour the Plantersville Scenic By-way. Please click a button below to submit a Rental Agreement and to Rent a Bike. For $10 a day you can rent a bike!