Announcements
Distance Learning Academy Newsletter
Click here to view the newsletter »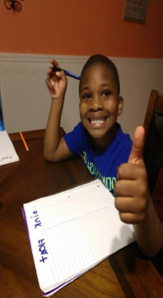 Plantersville Summer Academy & Summer Bridge Programs Starting date pushed back due to COVID-19
Click here to read the rest of the Press Release »
HTC PARTNERS WITH THE VILLAGE GROUP TO PROVIDE INTERNET ACCESS TO GEORGETOWN COUNTY STUDENTS
Click here to read the rest of the Press Release »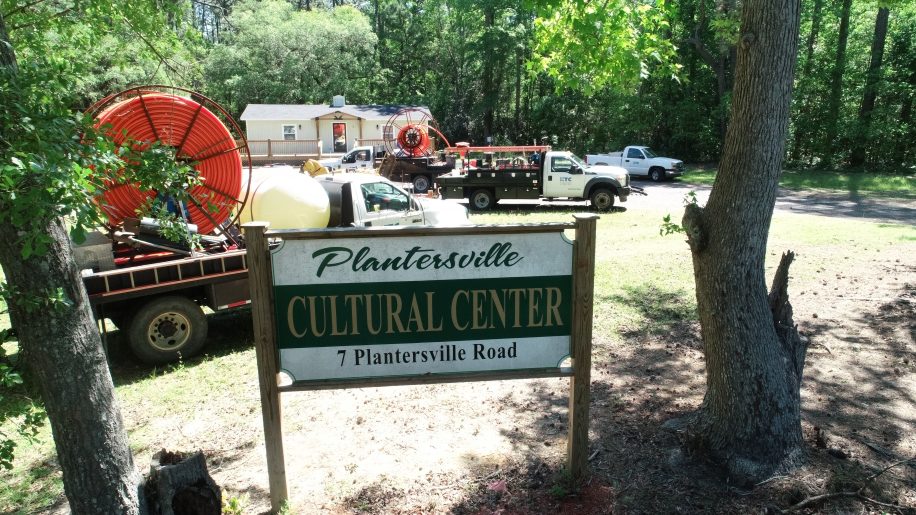 2019 Annual Report Now Available
Click here for the 2019 Annual Report »

Ms. Queen Funnye, Program Director of Plantersville Summer Academy
Important Dates
PSA Open House: April 28, 2020 (5:30-6:30 pm) TBD
Pre-Testing: Saturday, May 16, 2020 (8:00am-3:30 pm) TBD
Pre-Testing Makeup: Saturday, May30, 2020 (8:00-11:30 am) TBD
Tour de Plantersville
A foremost priority of The Village Group is to provide a safe and memorable experience for everyone involved in the Tour de Plantersville and Cultural Festival. In light of the COVID-19 pandemic, we are postponing the 3rd Annual Tour de Plantersville and Cultural Festival until Saturday, October 31st. Fall is a wonderful time of the year to explore and enjoy the beauty of Plantersville and its rich culture.
The Village Group wishes everyone a safe and healthy passage through this unprecedented time. Thank you for your continued support.
Click here for more information & to register »
Check out some pictures from our 2019 Tour. Click Here »
Please contact us with any questions or if you would like to volunteer – assistance is often needed!
Thank you!
Ray C. Funnye
Executive Director