What is a Donor Advised Fund?
A Donor Advised Fund (DAF) is defined by the Internal Revenue Code as an account over which a donor can recommend grants to IRS-qualified public charities, such as The Village Group. Perhaps the most attractive feature of donor-advised funds is that Donors claim a tax deduction in the year that they contribute to the DAF, without needing to decide where or when the money will be distributed. Consider a grant from your Donor Advised Fund to The Village Group.
A Grant from your Donor Advised Fund can help a student in one of three ways:
Recommend a grant from your Donor Advised Fund. Contact your fund administrator.
Make your grant recurring to sustain our help for students in years to come. Contact your fund administrator to choose how frequently the continuing grant will occur.
Name "The Village Group" as a beneficiary as part of your legacy plans.
A grant from your DAF of: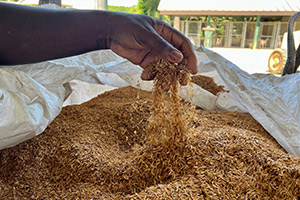 $250.00 could help our Dirt-to-Dinner initiative on newly acquired 10 acres in Plantersville, a food desert with the nearest grocery store 13 miles away.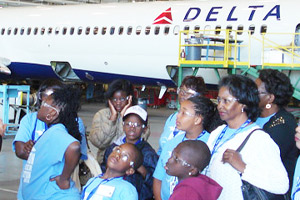 $500.00 could assist a student learning about their history and career opportunities with meaningful trips to Industries, such as Boeing and Delta Airlines Maintenance Center, and cultural sites, such as the National Museum of African-American History and Culture.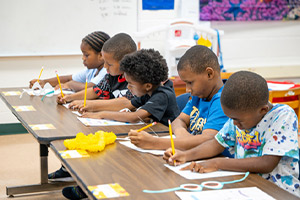 $1,000.00 could support a student's participation in an evidence-based summer and after-school programming curriculum with the possibility of substantial improvements in math and reading.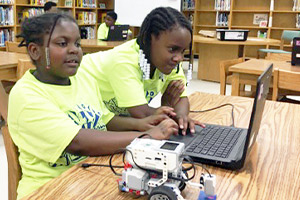 $2,500.00 could advance STEM (Science, Technology, Engineering & Mathematics) activities so that hundreds of young girls are prepared for the careers of tomorrow.
Let us know about your planned grant by sending us a short email.
Through the email you can also request more information or a one-on-one meeting with a leader from The Village Group.
Donor Advisor Fund Email Form