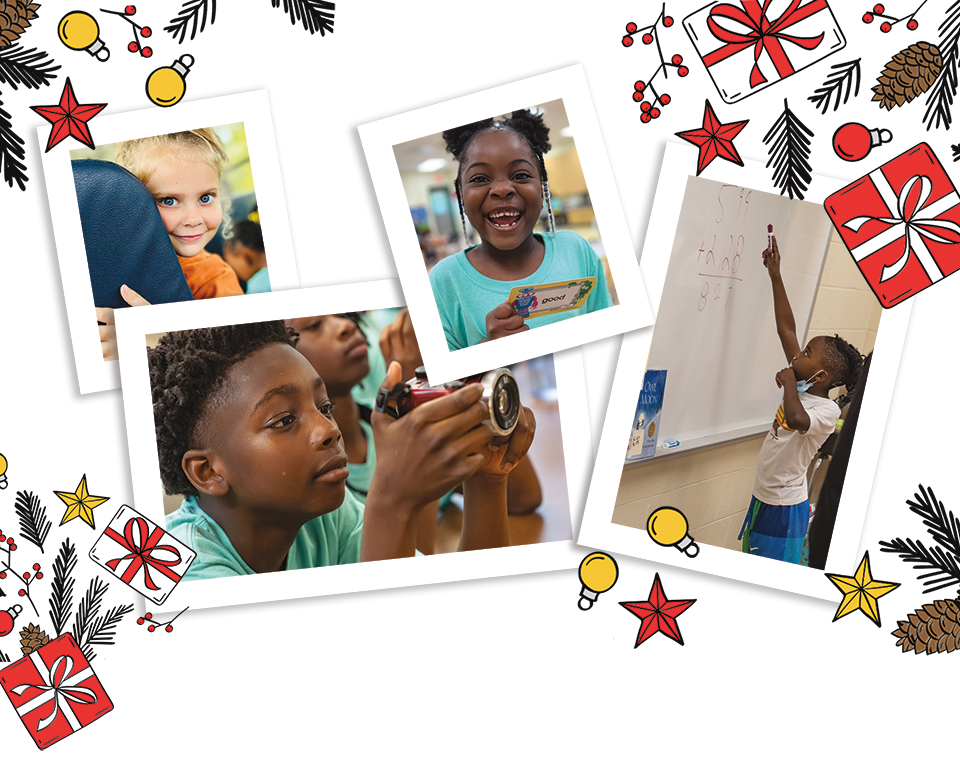 "I believe that when you open a child's eyes to learning, as fun with new experiences while showing them love through positive role models, they grow up to be caring and responsible adults creating a community we all can be proud of. "
Ray C. Funnye,
Founder & Executive Director of The Village Group
Thank you for believing in the work of The Village Group and the children of our community. You are shaping a child's world through believing in their infinite potential.